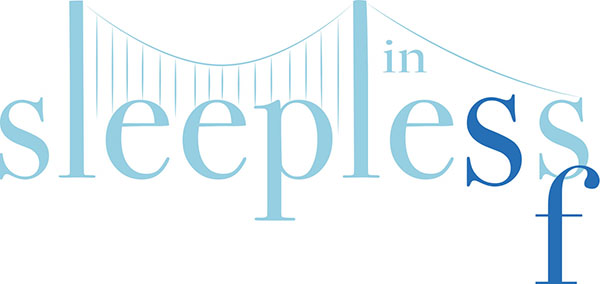 Providing sound sleep support for infants, toddlers and their families.
Whether you are an expecting parent, a new parent or a seasoned pro, an unforeseen sleep issue may arise. I provide expert knowledge, advice and unwavering support to help get you through the tough nights (and days).
About Callie
I have been working with children and families for almost 15 years. I hold a Masters Degree in Early Childhood Education and a Certification in Infant/Toddler Sleep.